Thank You for our best fair ever.
Stay tuned for Upcoming Fair Dates
Charlotte's Favorite Family Fair
5650 Sandusky Blvd. Concord NC

Join us for two weeks of fun-filled entertainment, delicious food, and thrilling rides that will keep you on the edge of your seat. With attractions for all ages, the Queen Charlotte Fair offers something for everyone, from carnival games to live shows and  performances. Bring your family and friends and make unforgettable memories at the Queen Charlotte Fair, where the fun never stops!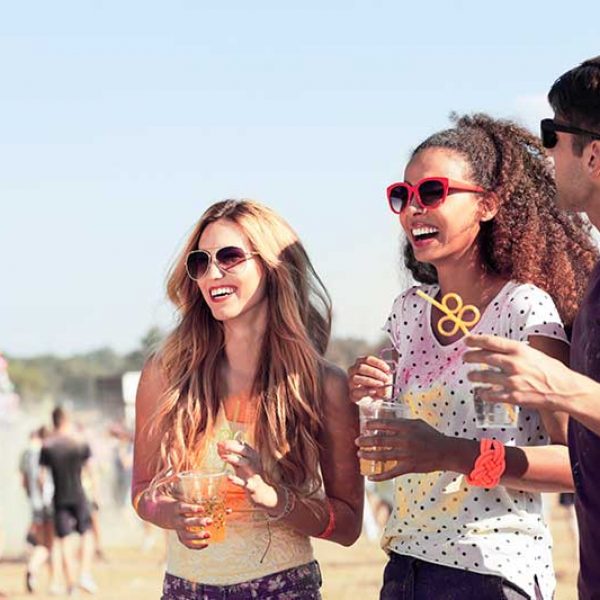 Get ready for an unforgettable experience of heart-stopping thrills and high-octane excitement and sounds at the Wall of Death Motorcycle Thrill Arena.

Experience the wonder and amazement of the Belmont Festival of Magic! Witness the impossible and be transported into a world of wonder during this unforgettable experience.


Buy Online & Skip The Line.
Express Lane Available For Online Ticket Holders.

Lunch At The Fair Is A Great Way To Start The Weekend
First Weekend Of Food, Shows & Thrill Rides
End The Weekend With A Day of Family Fun
Best Day To Skip The Lines.
Beat The Traffic & Long Lines.
Hump Day!  Join Us After Work.
Final Weekend Begins Today
Final Weekend. Last Saturday
Last Day To Enjoy The Fair.
what's happening at the fair

It's that time of year again! The fair is coming to town and with it comes all the tasty fair foods you can imagine. From
Read More »

5650 Sandusky Blvd, Concord NC - Across from Charlotte Motor Speedway
Before You Buy Your Tickets

Prices, policies, programs, schedules, entertainment and shows are subject to change or cancellation without notice. The Fair is not responsible for lost, stolen, misplaced items. Ticket holder assume responsibility for him/herself as well as for each minor in the charge of ticket holder. No rain checks. No refunds. The Queen Charlotte Fair reserves the right, without any refund of the ticket purchase price, to refuse admission to or eject any person from the Fair for inappropriate conduct. Persons entering the facility assume all risks incidental to the event. MEDIA & PHOTOGRAPHY DISCLAMER

The Queen Charlotte Fair is an open, public event. Professional photographers or media contracted or employed by the Fair, and local reporters will be present taking pictures and video footage at the event. These images may be used, without further notification, at a later date to market this event. All persons entering the Fair are subject to having their image and/or likeness reproduced for promotional and/or publicity purposes.